Pupils work hard in school and should be encouraged to develop other skills and interests out school time. They also need the opportunity to play, socialise and relax. We do, however, value the importance of homework and supportive role parents/carers can play. Homework will always be marked by a member of staff and will always support the child's development. It may link to work to be done in class or areas the child needs to work on.
The purpose of Homework
To consolidate and reinforce skills and understanding, in all subjects but particularly in literacy and numeracy.
To encourage pupils to develop the confidence and self-discipline needed to study on their own, or with assistance, and ultimately to prepare them for the requirements of secondary school.
To develop an effective partnership between home and school.
To raise standards of pupil attainment.
Reading has a high priority in school and we recognise the valuable contribution parents can make in developing their children as fluent, proficient readers. Books are sent home regularly with pupils so that parents can hear their children read at home. A Reading Record book is provided to record their reading for all pupils in Y3 and for targeted pupils in other year groups, we ask Parents/Carers to make constructive comments in these booklets. In years 4-6 children will record their reading in their school reading journals. It is suggested that parents/carers read with their child each day, including the adult reading to the child and discussing the text. As a child's reading improves, the level type of involvement the parent/carer has can change. Competent readers also benefit from reading at home in order to develop higher order reading skills and parents/carers can support their children to do this. Children will also be encouraged to read for pleasure as well as for understanding. Other reading activities may also form part of the homework tasks.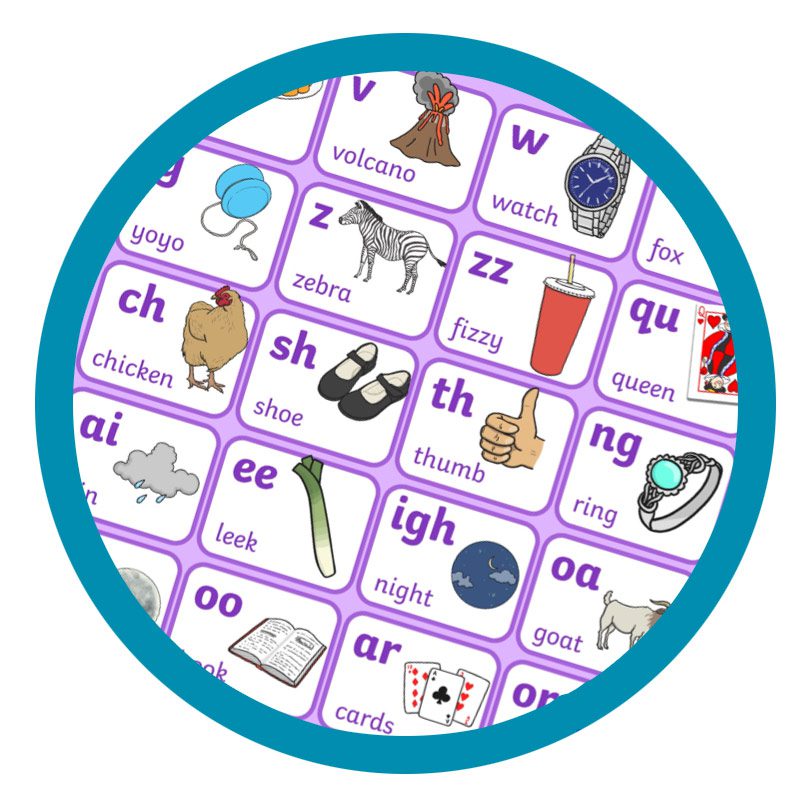 Homework
Homework to be sent out weekly. 
Homework to be sent out will include:

 

 

Spelling (Y1-6) 
Timetables (Y2-6) 
Reading books sent home daily (all year groups) 
Maths homework to alternate with an English/SPAG (all year groups) 
One project based homework per half term (all year groups) 

Homework to be sent out on a Friday and expected back in school on a Wednesday. 
All children to be a given a homework book which they can back the first week as the first homework.